Equipment Leasing
Leasing is a cost-effective and practical means of obtaining equipment while offering several advantages. From one-person operations, to large companies, to cities and farms, a lease from MA Bank can help your business or operation grow.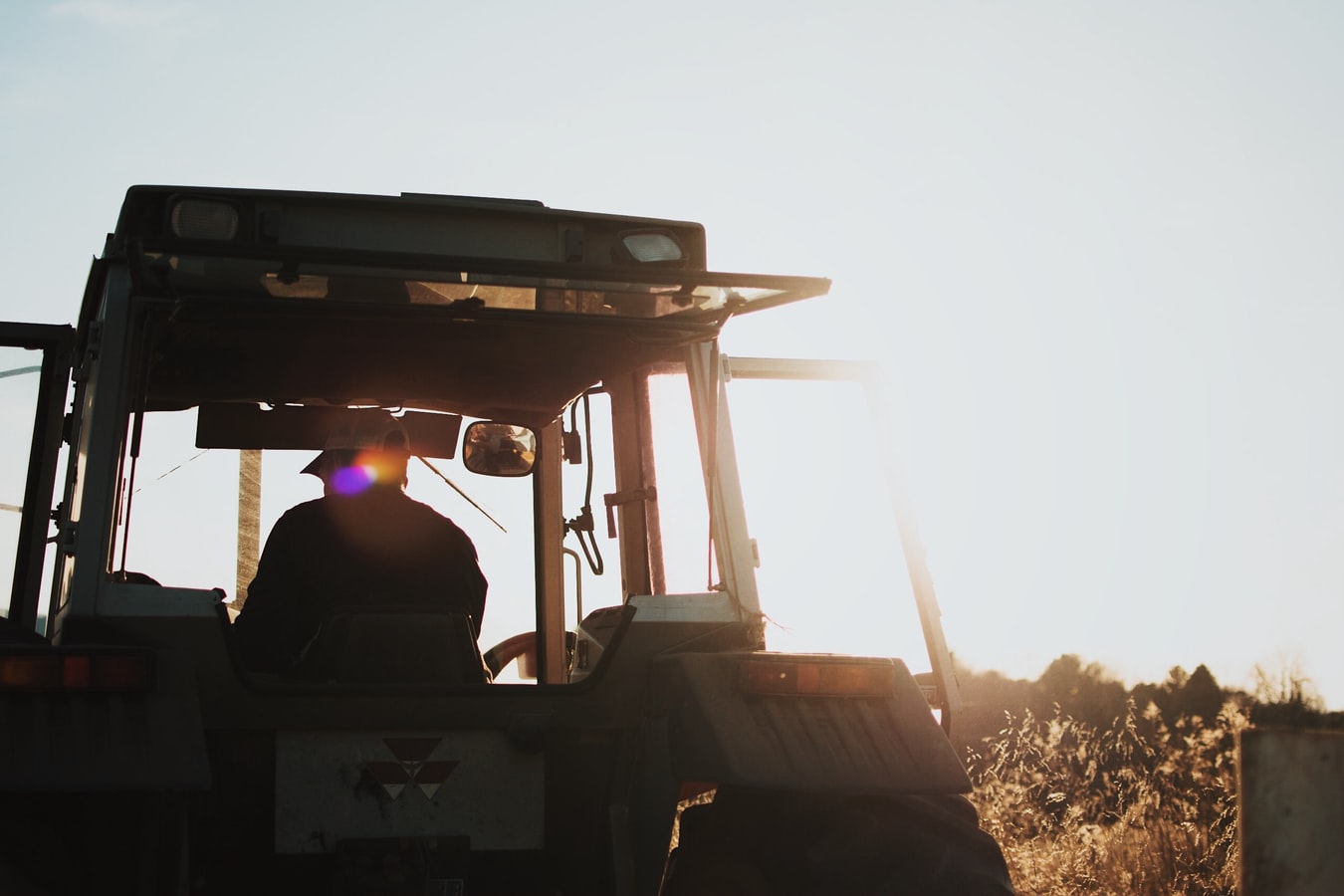 Features:
Leasing is FLEXIBLE—A lease provides the use of equipment for a specific period of time at fixed rental payments. Leasing allows you to be more flexible in the management of your equipment.
Leasing is PRACTICAL

—By leasing, you transfer the uncertainties and risks of equipment ownership to the lessor, which allows you to concentrate on using that equipment as a productive part of your business.

Leasing is COST EFFECTIVE

—Equipment is costly and some of the costs are unexpected. When you lease, your risk of getting caught with obsolete equipment is lower because you can upgrade or add equipment to meet your needs.
Why should I consider a lease?
A lease...
has TAX ADVANTAGES
helps CONSERVE OPERATING LINES OF CAPITAL
keeps LINES OF CREDIT OPEN
helps avoid COSTLY DOWN PAYMENTS
helps better MANAGE YOUR BALANCE SHEET

Leave it to our team of lenders to customize a lease that fits your individual needs.