Capital Improvements
At MA Bank, we know just how important our farmers and ranchers are to us. We can help you expand your business with a Capital Improvement Loan that meets your unique needs.
Time to trade tractors? Thinking about expanding your herd? Whatever you need, we can help. Our loan officers have several years of experience in agricultural lending. Take advantage of our experience and knowledge so we can "grow" together.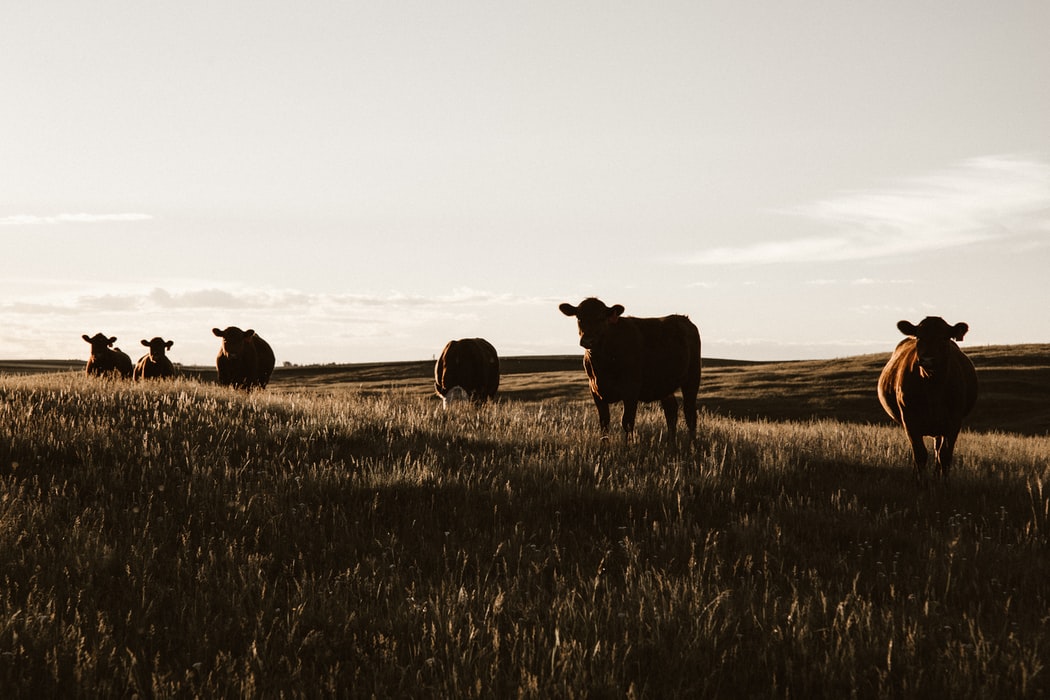 Features:
Competitive rates
Flexible terms
Various repayment options
Personal service
Local decision making
Experienced lending advisors
Capital Improvement Loans can be repaid with payment options sensitive to your cash flow and unique to your farm production.